It's so easy to fall victim. The well known Shark Tank judge Barbara Corcoran, just a few days ago, fell victim to a $400,000 phishing scam. Just like that.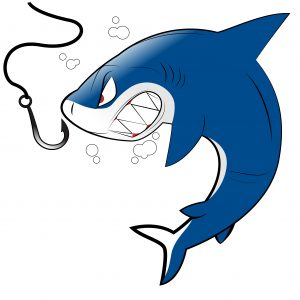 Our team at Integrated Technology Systems teaches companies to "not be a victim" and protect their business networks and themselves from phishing attacks like this one that targeted Ms. Corcoran.
In addition to training and education, ITS NYC goes a step further and leverages the latest technologies available to help to protect your business network infrastructure, down to every device on the network.
Everyone needs to know how to protect themselves. We're glad to help. Contact us today at 212-750-5420 or https://www.itsnyc.com/contact-us/.