Professional IT Support and IT Consulting NYC 
ITS Your Office Without Walls
Provide your employees the ability to work securely from anywhere without compromise
Top Rated IT Support in NYC and the New York Tri-State Area Since 1994
Call Us Today At 212-750-5420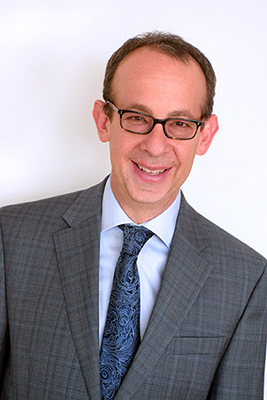 Michael Coopersmith
President/CEO
8 Reasons to Trust Integrated Technology Systems
for Outsourced IT Support
Trusted Business IT Services in New York and the Tri-State Area
Let us help you today!
Maybe you're concerned with the current rising costs of your IT services, or maybe you are just running short on time because of your expanding business and need to hand over the reins of some services to someone else. Whatever your reason, we can help you with quality IT services today.
Your business can save money and time today with Integrated Technology Systems' managed services, network solutions, IT support and more.
Not only are they are being used to gain access to enterprise and large organizations, they hack into SMB's to steal credit cards, personal information to sell on the Dark Web, and access money out of your company's bank account. Some hackers are even funded by their own government to attack vulnerable businesses. Hackers sniff around online and find vulnerabilities that you aren't even aware of, coming through back doors. It's not safe to continue believing the narrative that "My company doesn't have anything a hacker would want." New Malware threats are being released every day.
Where do attackers come from? According to Insights from Verizon 2020 Data Breach Investigations Report "based off of computer data breach and business email compromise complaints to the FBI Internet Crime Complaint Center (IC3), 85% of victims and subjects were in the same country, 56% were in the same state and 35% were even in the same city. In part, this is driven by many of the complaints coming from high-population areas such as Los Angeles, CA and New York City, NY. So, the proverbial call is almost coming from inside the building."