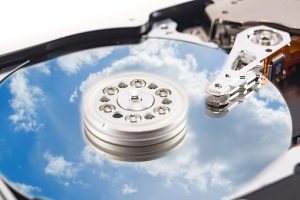 Integrated Technology Systems provides safety for files stored on your computer network, phones, tablets, and all other digital devices your organization uses.
We make sure that your data is protected so that if your business experiences an unanticipated event, such as a natural disaster or a security breach, your business data is protected. We ensure the protection of your customer and employee confidential information without compromising their privacy.
Storing Data Securely is More Important Than Ever
Plan for the Unexpected - Don't wait for corporate data to disappear—stay ahead with proactive IT support services so that the unthinkable doesn't happen to your organization.
Built-in Business Continuity - Robust cloud solutions remove your IT infrastructure's dependence on your office. Never experience being down due to server failure, power issues, lack of office access, or disasters.
Safeguard Your Business - ITSNYC will be the front line of defense for your entire network, including satellite offices, from the network all the way down to each device on the network.
Protect Your Customers - Your clients will appreciate knowing that there's no need to worry about data security.
Don't Wait Long for Recovery - In the event of any kind of crisis, our business continuity plans and disaster recovery options get your business back up and running quickly.
Keep Your Data Secure
How do you protect highly sensitive data, proprietary information, compliance-driven data, and business content that must be accessible to multiple locations? ITSNYC works with you to protect mission-critical data and develop a backup system that works with your budget and compliance requirements. Regardless of whether a local backup is all that's needed, remote backup, or perhaps a hybrid approach is the best solution, we'll help you determine the best path.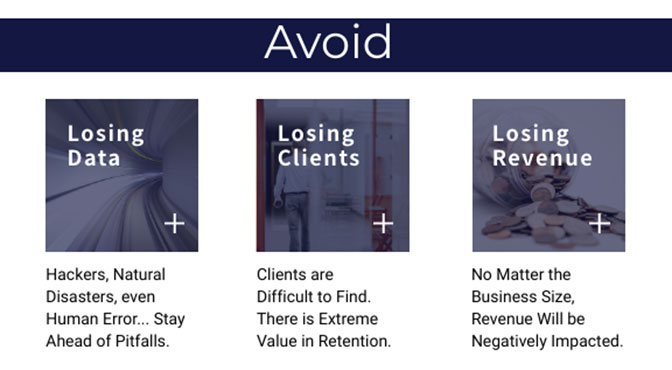 Protect your business and clients from data loss emergencies. Contact us today.
212.750.5420