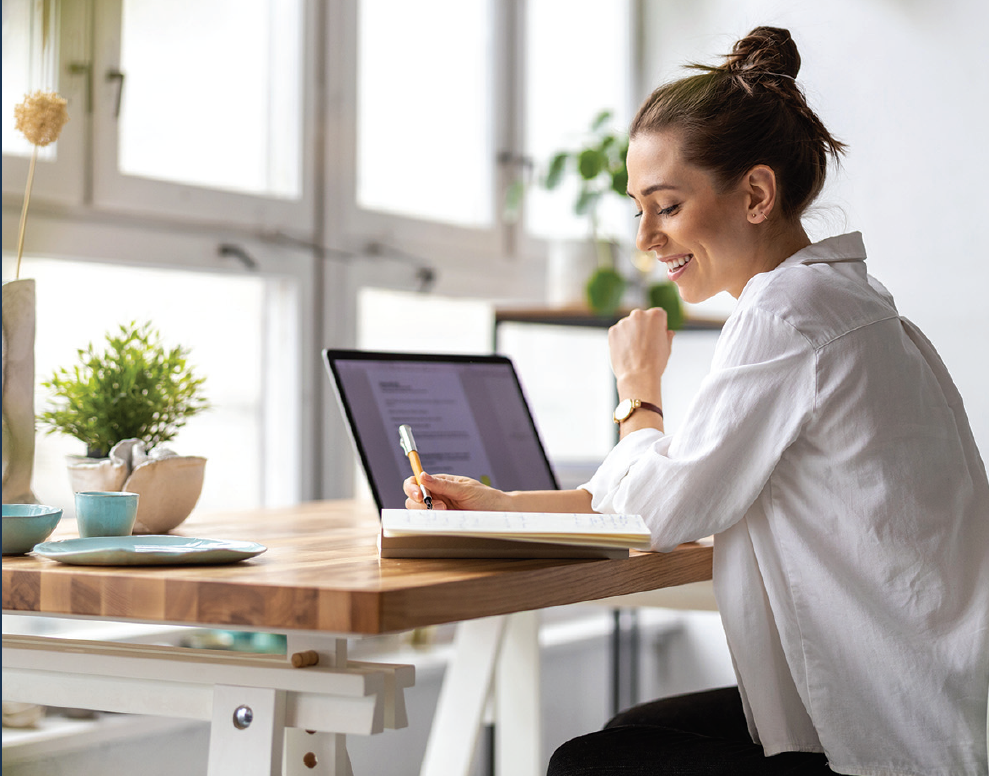 ITS:

Your Office Without Walls
Integrated Technology Systems is a Microsoft Partner and a leader in small business cloud technologies. Cybersecurity is the backbone of our practice. As such, our clients receive a consistent and secure experience regardless of whether they are working in the office or remotely. With our proactive and process-driven efficiencies, problems are generally prevented. However, if problems occur, our state-of-the-art business continuity plans and disaster recovery options get your business back up and running quickly. ITS NYC's Fast Information Flow Methodology keeps you in the loop through resolution. Our cloud solutions also offer peace of mind if your business faces a compliance audit.
Our comprehensive support contracts offer a "no hidden fee" and predictable pricing guarantee. Traditionally, offices had their servers onsite, paying for costly real estate to house the servers and supporting infrastructure, as well as the associated electrical and cooling costs. ITS helps you to realize the savings involved with moving your "data center" out of your office, enabling staff to have a seamless experience, regardless of where they are working.
ITSNYC - Best-known for our local support in NYC and the Greater New York area, we also have client offices around the globe.