Integrated Technology Systems cares about their clients and their cybersecurity. Below are the most recent cyber attacks. If you have done or are doing business with companies - beware.
Android Antivirus Apps Affected by Malware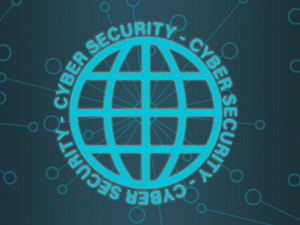 Usually the Google Play Store is your best source for Android apps. This includes apps for antivirus that will help protect your devices.
The hackers are well aware of this fact and are constantly looking for ways to profit from it.
Check Point researchers recently made an alarming discovery. Six apps from the Store were found to have Sharkbot malware-infected versions. Sharkbot primary objective is to steal passwords and usernames. It displays cleverly disguised overlays windows that display above the login window when you visit a website.
When you think you are entering login credentials for the site you were visiting you are actually feeding them to the malware. They are then sent to a control server where hackers can use them as they please.
To make matters worse, the six poisoned apps were all legitimate antivirus programs. Worse, these programs were downloaded more than 15 thousand times by unwitting users before Google discovered the problem and removed them from Google Play.
Alexander Chailytlko, a cybersecurity researcher, was the one who discovered the spyware. His theory is intriguing about how hackers managed to bypass Google's stringent checks against such things.
Chailytko says that "they were able to accomplish this because all malicious actions were triggered by the server. So the app could remain in the "OFF" state during a Google Play test period and then turn "ON" once they reach the users' devices."
If this theory is correct, there is little to no doubt that Google will have trouble stopping such malware from happening the future. This means that the Play Store might not be as safe as people think. This is very troubling.
HP Warns Users About Critical Security Vulnerability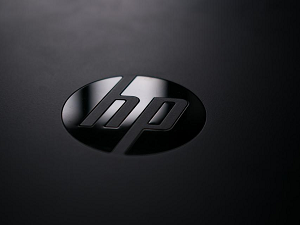 Do you belong to the Teradici PCoIP clients' legions? Be aware that there are a number of critical security flaws in the Teradici PCoIP client, regardless of whether you are running Windows, Linux or macOS.
These security issues could have a potential impact on approximately fifteen million endpoints.
The problem lies in the fact that there is a flaw which causes an infinite denial-of-service loop. This causes a critical integer overload, which can cause the software to hang. Remote users will then be unable to access their devices.
This means that an attack using this flaw could prove to be extremely disruptive. HP warns about eight security vulnerabilities that were recently discovered.
There is a silver lining in this situation. HP has already implemented a fix that addresses all the flaws mentioned above. You can check your version of the software and, if it isn't 22.01.3 or newer, you should immediately update.
This is not the first time that OpenSSL has been a problem in recent history. Do not take chances. You should immediately patch any injuries that are causing you to be vulnerable. Integrated Technology Systems is here to assist you with staying current with patches and upgrades to your software and devices
The fine people at HP deserve kudos for taking swift action to address the above. This will not be our last nightmare in 2022. However, we can all take a deep breath of relief if future problems are addressed quickly.
Data Breach at Snap-On Tools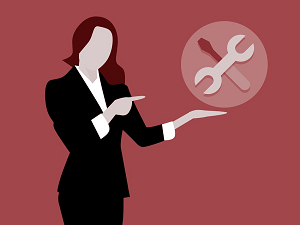 Snap-on tools are likely to be found in most toolboxes. Snap-on tools are a well-known brand in America and worldwide. You may not be familiar with some of their brands. They sell under a variety of brands, including Norbar and Blue-Point as well as Blackhawk Mitchell1 and Williams.
Snap-on Corporation recently disclosed that they had been the victims of a successful data leakage. This makes them the latest large company to be hacked.
Snap-on's representative had the following to say about it:
Snap-on noticed unusual activity in its information technology environment early March. Given the increased warnings received by various agencies, we quickly shut down our network connections to protect our defense protocols.
We conducted a thorough analysis with the assistance of a top external forensics company, identified the incident as a security breach, and informed law enforcement about the incursion.
The incident may have involved data from associates and franchisees including names, Social Security Numbers and dates of birth. We also believe that employee identification numbers were involved.
The company is currently reaching out to affected customers. Snap-on is available to assist you immediately if you have any questions.
The company offers a free one-year subscription to IDX identity theft protection services to anyone who was impacted. This is a small but significant consolation.
Snap-on's initial response was not well-organized. Tweets were sent out by associated brands prior to any formal communication. It was understandable that there was some backlash from users.
It is important to keep a cool head when dealing with a crisis such as these. Call us immediately if you suspect you have been compromised. Take a proactive approach and call Integrated Technology Systems for a complete cybersecurity analysis of your systems.
Integrated Technology Systems
6 East 45th Street, Suite 400
New York, NY 10017
212-750-5420
More tips on Facebook